Editorial Board
All articles published in Canadian Hematology Today are peer-reviewed by at least two members of the Editorial Board in a single-anonymized process. This means that while the reviewers will know who the author is, the reviewers' comments will be anonymized and the author will not know who the reviwers are before publication.
The editorial team reviews all submitted manuscripts for alignment with Canadian Hematology Today's aims and scope as well as its publication criteria. Articles must fully comply with the journal's ethical policies to be considered for publication.
Canadian Hematology Today welcomes submissions from members of the Canadian medical community. The editorial team may on occasion solicit manuscripts from authors on specific topics of interest, in line with the editorial direction of a given issue.
Editorial Board
The Editorial Board is comprised of established clinicians with extensive experience in the field of hematology and oncology. Members the Editorial Board are selected to ensure a diversity of opinion and breadth of scope, and are invited at the recommendation of their peers on the basis of deep subject matter expertise and comprehensive publication records in the field.
Members of the Editorial Board assist in determining the direction of the journal and will evaluate the scientific content and quality of all manuscripts in a single-anonymized peer review process.
Editorial Board members shall disclose any relationships or activities that may bias their review of a manuscript and shall recuse themselves from reviews or editorial decisions that pose a potential conflict of interest.
---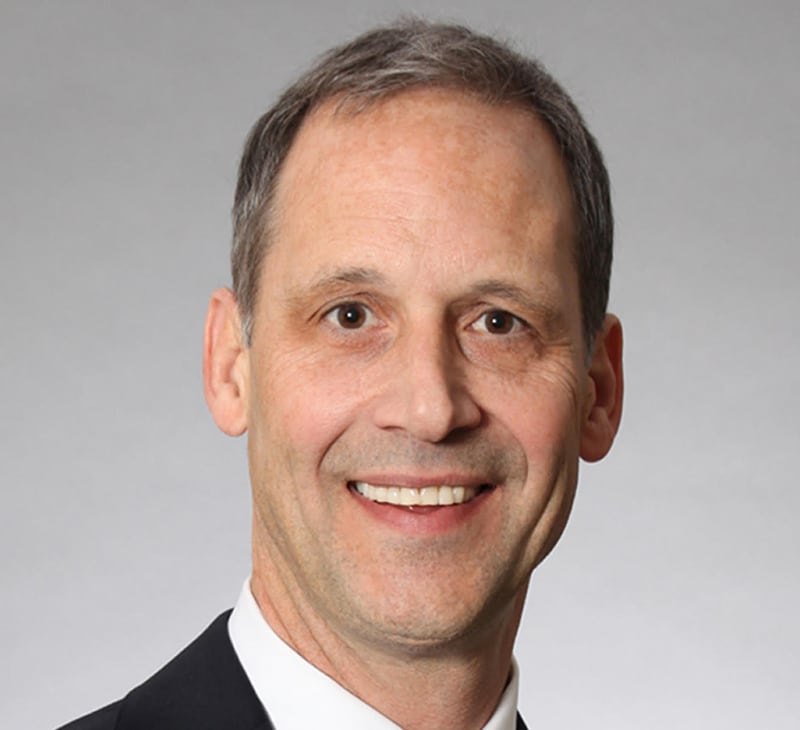 Peter Anglin
MD, MBA, FRCPC
Dr. Peter Anglin's clinical focus remains in haematologic and lymphoid malignancies. He is currently Physician Lead for the Stronach Regional Cancer Centre in Newmarket, Ontario. He has also developed an interest in health systems delivery, process redesign in the ambulatory setting, and optimizing drug access for oncology patients. He continues to serve in an advisory capacity to a number of pharmaceutical and health-related organizations. He remains the medical director of CarePath, a cancer navigation and support service supporting Cancer Care Ontario and Ontario cancer patients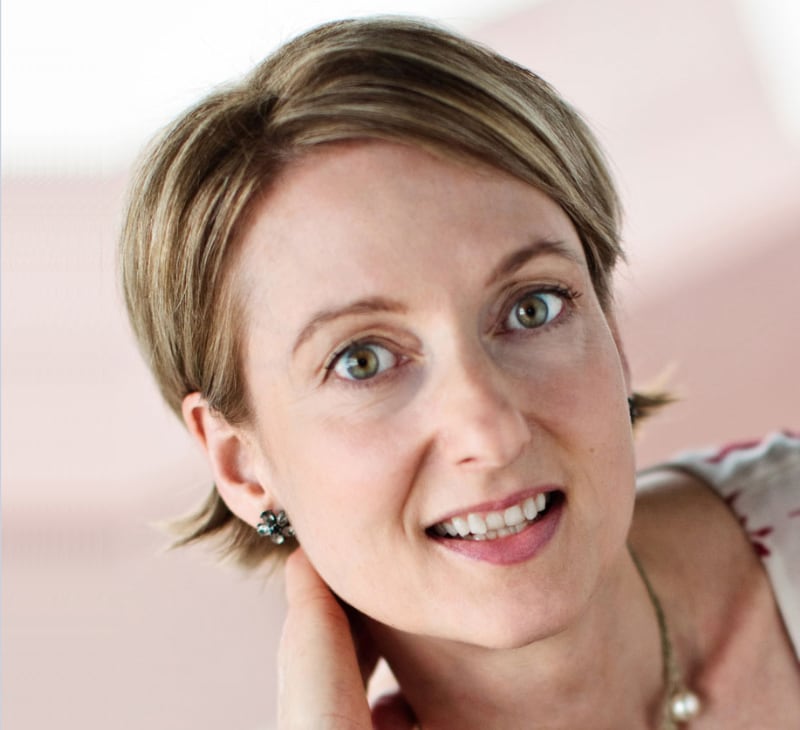 Laurie H. Sehn
MD, MPH, FRCPC
Dr. Laurie Sehn is a medical oncologist the BC Cancer Centre for Lymphoid Cancer and Clinical Professor at the University of British Columbia in Vancouver. She has been a medical oncologist and clinical investigator at BC Cancer since 1998 and is currently the Chair of the Lymphoma Tumour Group. Dr. Sehn graduated from McGill University medical school and received her training in Internal Medicine at Columbia Presbyterian Medical Center, Columbia University, New York. She was trained in hematology-oncology at Brigham and Women's Hospital and the Dana-Farber Cancer Institute, Harvard University, Boston, and received a Master of Public Health from the Harvard School of Public Health, Harvard University. Prior to returning to Canada, she spent a year as faculty at the Dana-Farber Cancer Institute with the Bone Marrow Transplantation service. Dr. Sehn's research interests include population-based outcomes analyses, identification of prognostic factors and predictive biomarkers, and development of novel therapies in lymphoma. Dr. Sehn is Chair of the Medical Advisory Board for the International Lymphoma Coalition. She has also served as a member of the editorial board of the Journal of Clinical Oncology and Leukemia Lymphoma and is currently an Associate Editor for Blood. Dr. Sehn also serves as co-chair of the Lymphoma Site of the Canadian Cancer Trials Group and co-chair of the Lunenburg Lymphoma Biomarker Consortium.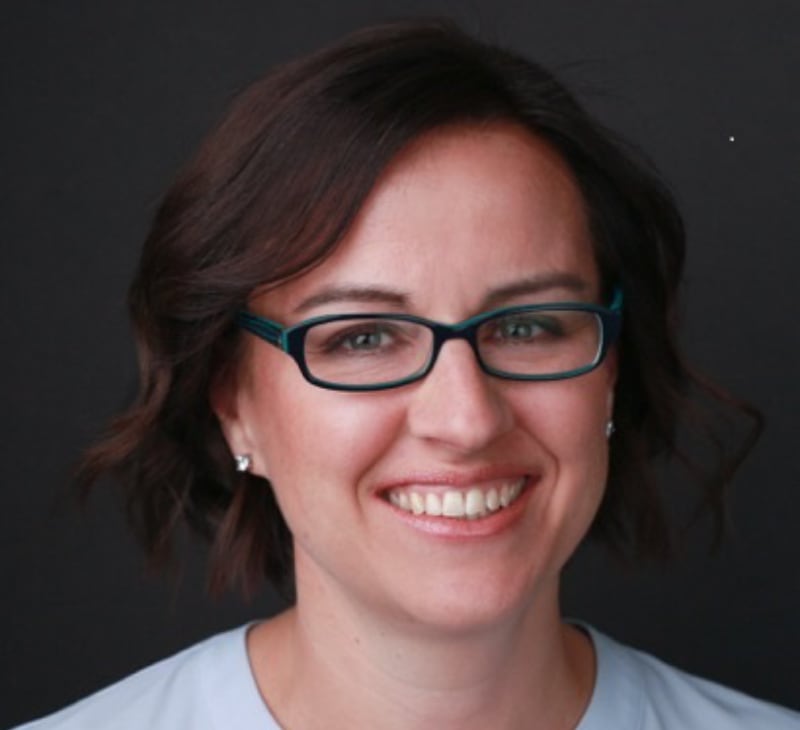 Julie Stakiw
MD, FRCPC
Originally from Saskatchewan, Dr. Julie Stakiw completed her Bachelor of Science, MD, and internal medicine training at the University of Saskatchewan. She moved to Ontario to complete hematology training at Queen's University followed by a one-year fellowship at Princess Margaret Hospital in Lymphoma and Stem Cell Transplant. After working as a hematologist-oncologist at Peel Regional Cancer Center in Mississauga, Ontario, for 3 years, she moved back to Saskatchewan in 2010 to be closer to family. Dr. Stakiw has held several leadership positions, including Provincial Leader of Hematology for Saskatchewan, Medical Director of the Saskatchewan Blood and Marrow Transplant Program, and most recently Medical Director of Oncology at the Saskatoon Cancer Clinic.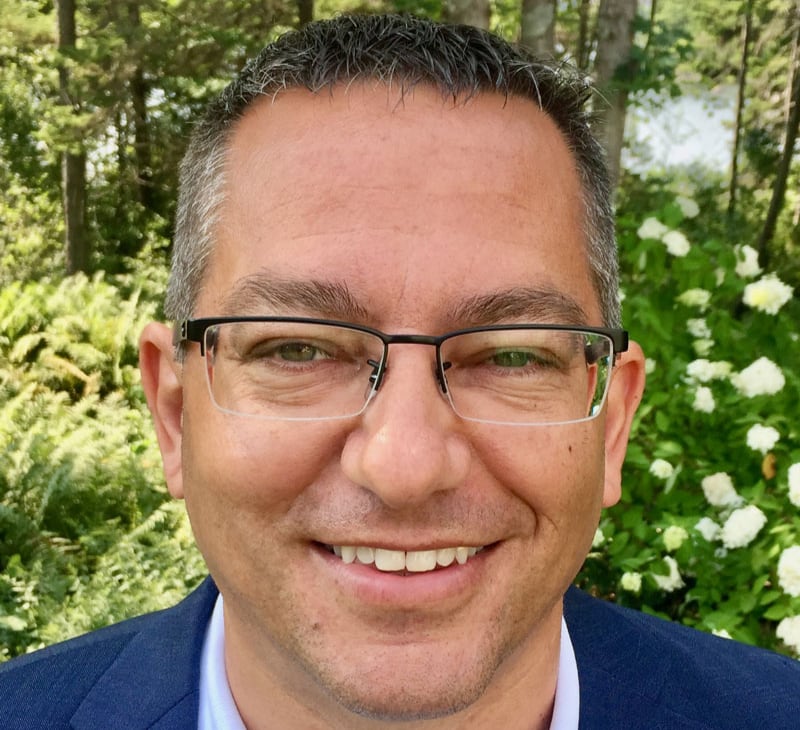 Darrell White
MD, MSc, FRCPC, FACP
Dr. Darrell White is a Professor of Medicine and Senior Associate Dean in the Faculty of Medicine, Dalhousie University and a hematologist at the Queen Elizabeth II Health Sciences Centre in Halifax, Nova Scotia. Dr. White is a graduate of Dalhousie Medical School, trained in Internal Medicine at the University of Western Ontario and in Hematology at Dalhousie. He completed a fellowship at the Myeloma and Transplantation Research Center at the University of Arkansas. He has completed graduate studies in Community Health and Epidemiology at Dalhousie. Since 1998 he has been a member of the Division of Hematology, Department of Medicine at the Queen Elizabeth II Health Sciences Center in Halifax. His research interest and clinical practice focus on management of multiple myeloma. He is a past chair of the Royal College Specialty Committee in Hematology and past Royal College examiner in internal medicine and hematology. He is a current examiner for hematology with the Canadian Royal College International and the current Board Chair for the Canadian Myeloma Research Group.
Journal Management
Canadian Hematology Today is published by Catalytic Health, an independent Toronto-based medical communications agency and publisher of open access journals for various medical specialties. Its editorial staff includes more than 20 full- and part-time scientific editorial support staff and medical education professionals. To learn more, please visit catalytichealth.com.
Managing Editor
Rohit Khanna
Associate Editor
Katherine Brenders
Contact the Publisher
Email: info@catalytichealth.com